Grow with us!
Be a part of our movement to transform science education
Building educational solutions that allow teachers and students reach their full potential in science is inspiring and exciting. This work requires a dedicated, interdisciplinary team of committed professionals who believe in our vision and who are looking for opportunities to grow. We're building a dynamic, idealistic, fun team of people who love dreaming up ways to make the world a better place, and building the tools that will make it happen. If you're a dreamer interested in having a positive impact on the world through your work, we want you to join us! To apply to our open positions, please send your CV and cover letter to [email protected]. We look forward to hearing from you!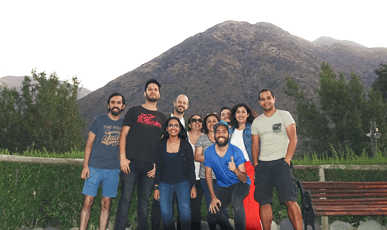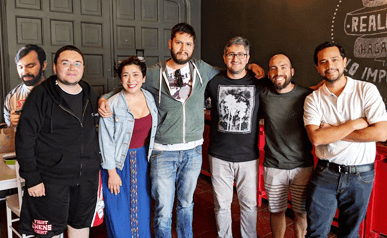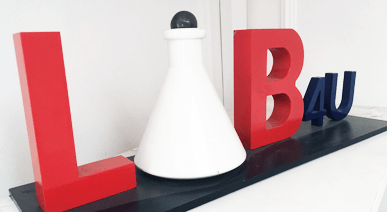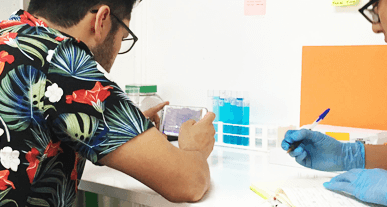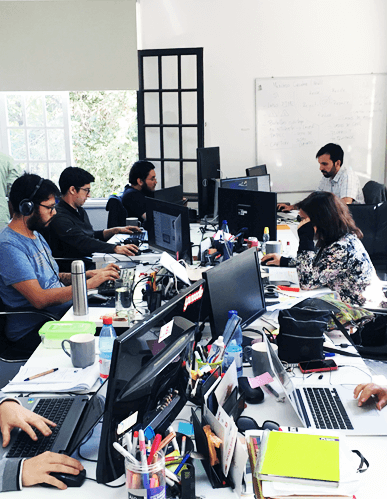 Current openings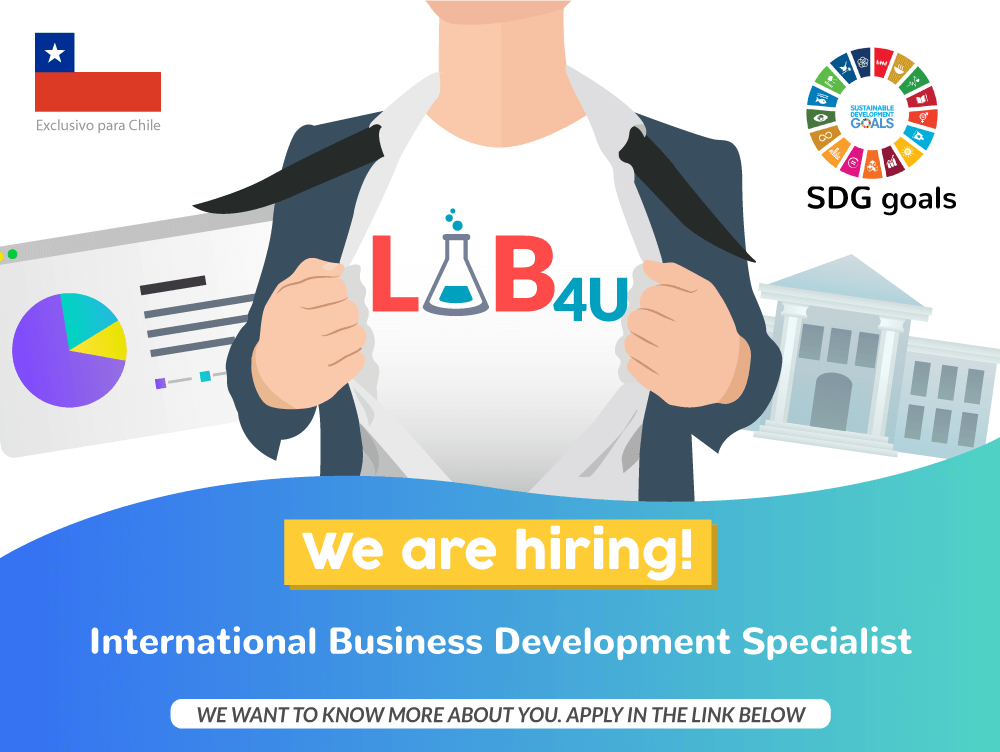 International Business Development Specialist (Bilingual) - Chile
We are currently looking for an International Business Development Specialist (Bilingual) to join our team in Chile!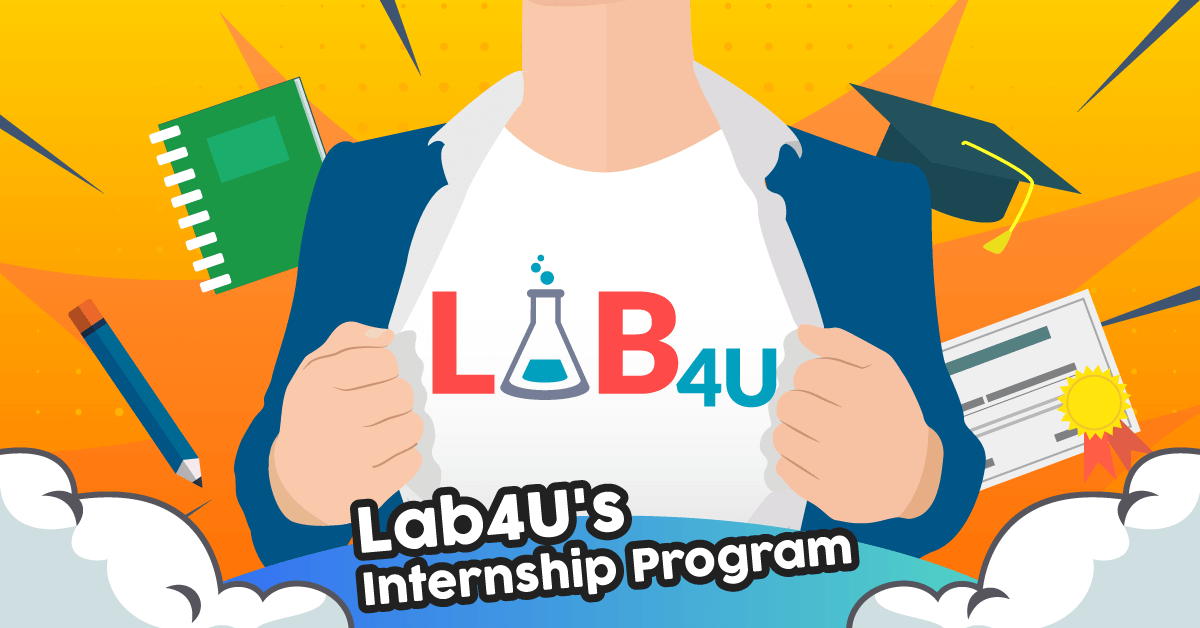 Lab4U's Internship Program
If you'd like to help transform education, we invite you to be part of this team and carry out your internship with us.