Transform STEM Education with the plan that works best for you
Customizable plans for students, teachers, future scients, and science enthusiasts that can be easily utilized by your school, foundation, community, or corporation.






Lab4U, the leading educational solution

+ K

+ K

+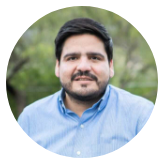 "We at CEMEX support STEM education, because we believe in the future and the potential of young people. Using Lab4U's technology and methodology, we want to continue promoting STEM education, innovation, and engagement to young people so they continue to study and improve themselves".
Héctor Gonzáles García, CEMEX Social Innovation and CEMEX-TEC Center for the Development of Sustainable Communities.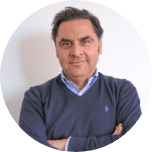 "Our teachers already have experience [innovating with new technologies] and know that once they master them, classes improve. With Lab4Physics, teaching becomes easier across the board, and students respond with much more interest, much more joy, and they learn faster".
Ricardo Román, Principal Alberto Blest Gana School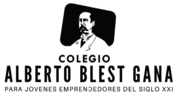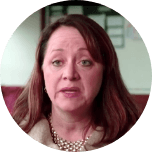 "One of the best things about Lab4U is without a whole lot of explanation students are able to take the tool and start creating experiments.".
Jennifer Walwark, Curriculum Director, School of the Madeleine Berkeley, CA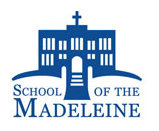 "Lab4Physics has cool graphics to explain a concept and helps us learn by doing instead of by reading a textbook".
Trinity, Student, Convent of the Sacred Heart High School San Francisco, CA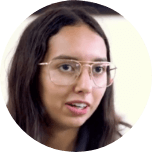 "It's more fun and you get more attached to the class".
Ivid, High School Student, CETIS 107 Sinaloa, Mexico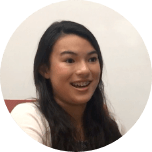 "It's a really fun way to learn… getting up stimulates my brain a lot more than sitting around all day".
Carolyn, Student, Convent of the Sacred Heart High School San Francisco, CA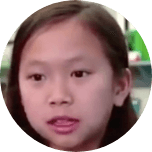 "I love doing these experiments, they're more fun than worksheets. I prefer to work with things that are in my hands".
Kyra, 8th Grade, School of the Madeleine Berkeley, CA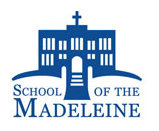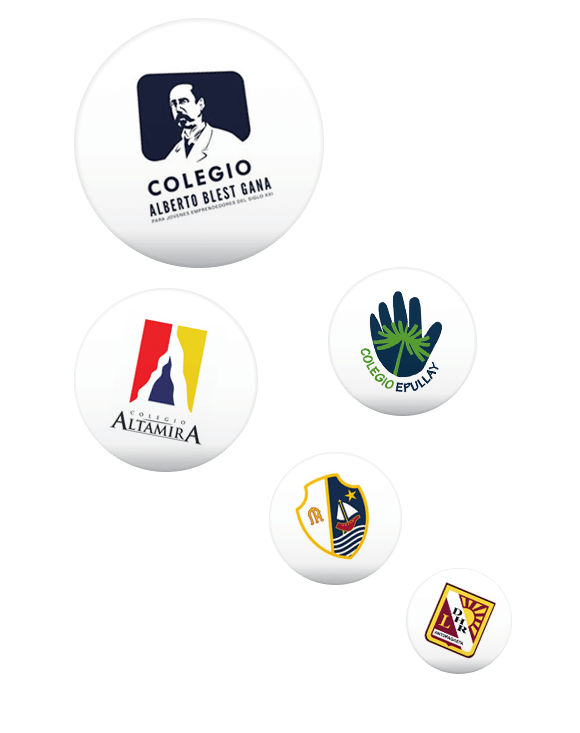 A Growing Impact
Today, our vision of democratizing science has positively impacted more than 100,000 students and 20,000 teachers across 20 countries. We're helping improve STEM skills development worldwide--and we're just getting started.
FAQ
It's easy to purchase access to Lab4U's tools and programming on a by-class, by-school, or by-district basis. Licenses come with a one-year duration, plus a volume discount is applied for every 100 students covered. Licenses can also be bought for a single level or in a group (for example, programming covering 7th to 12th grade). Teachers' licenses are included free.
We want to be your partner in making STEM education fun and engaging. Therefore, we've developed a professional development program that will ensure you're making the most of our tools in your classroom (ultimately making your job easier!). There are two stages to the program:
Introduction to Scientific and Experimental Inquiry with Lab4U
In our initial session, we'll meet with you and your team to discuss how to best implement Lab4U in your classroom. We'll cover the technology (how to seamlessly integrate it into your process) as well as the pedagogy (digging into the more than 60 predesigned physics, chemistry, and biology experiments), and we'll tailor it all to your specific needs and curriculum.
Additional Development Sessions
Following the initial consultation, you and your team can then choose from four to 10 additional sessions a year for a further dive into Lab4U's inquiry, methodology, and curriculum-planning tools. We'll help you build a custom program that amplifies your students' learning abilities and achieves your pedagogical goals.