Lab4U's Internship Program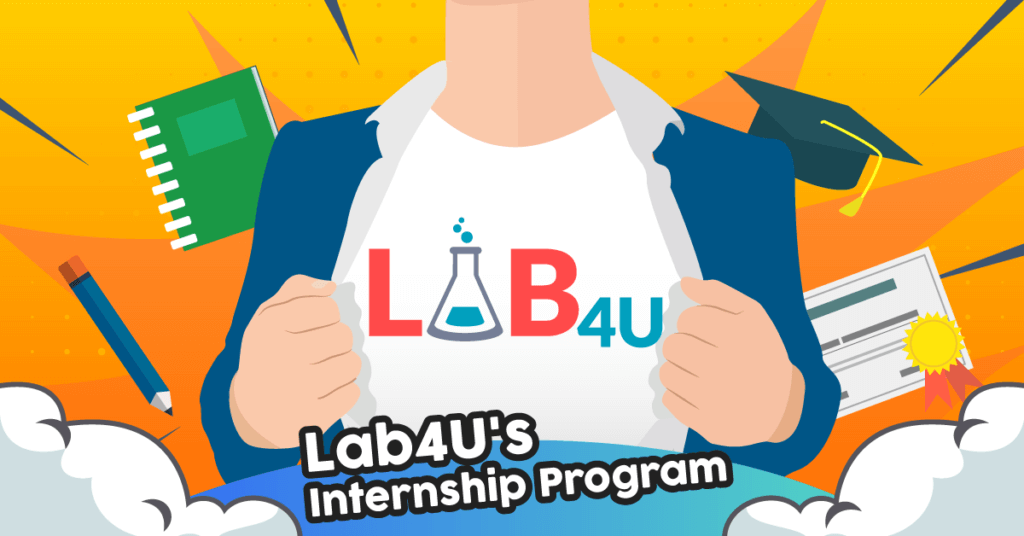 At Lab4U, we're on a mission to democratize and change the way science is taught and learned by delivering quality experimental education.
We believe that talent is universal, but opportunities are not. That is why we seek to provide teachers with all the tools necessary to empower their students in STEM subjects, which in turn encourages them to be agents of change and improve the world in which we live. To see Lab4U in action, watch this video.
The next Einstein or Marie Curie can be anywhere in the world!
To generate an even bigger social impact, we want to invite a key member, YOU, to join our team. We are a multidisciplinary and intercultural team made up of scientists, software engineers, educators, and business engineers. We engage in a challenging and fun environment, where each member is committed to fulfilling our mission.
This is a unique opportunity for someone passionate about changing the world to grow personally and professionally as part of a motivated team. You'll work to transform science education by helping leverage our innovative social, pedagogical, and technological tools across Latin American and the United States.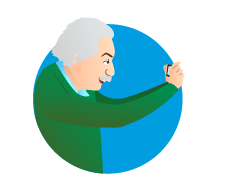 Marketing & Business Development Intern
As the Marketing & Business Development Intern, you'll create new contacts and generate with new leads through the different marketing channels, establish international relationships based on new expansion opportunities, collaborate in the development and execution of business strategies, and support your team in daily business development activity.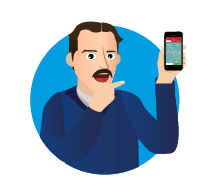 Product Analyst Intern
The Product Analyst Intern performs both quantitative and qualitative analyses of Lab4U metrics (acquisition, activation, commitment, and retention), collects data crucial for decision-making processes, prepares reports, and helps with the daily business activity of your team.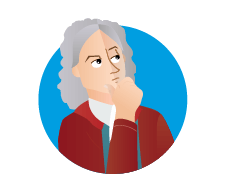 Other Internships Areas
If you'd like to help transform science education by joining our internship program, but your career is not covered in the pre-set options of our Lab4U's Internship Program, please let us know by filling out this form.