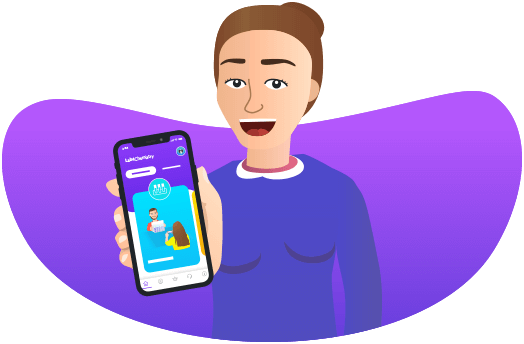 Lab4Chemistry uses the power of your smartphone or tablet's camera to determine color and concentration of chemical solutions.
With more than 8 lab experiences, students experience chemistry concepts based on inquiry.
Using only mobile devices and basic material, they can start experimenting right away, discovering chemical reactions, solutions, concentration.
Tools
The tools give you the possibility to have laboratory instruments directly on your mobile device. You can turn it into a digital colorimeter.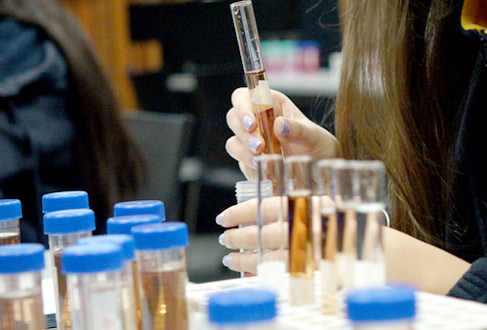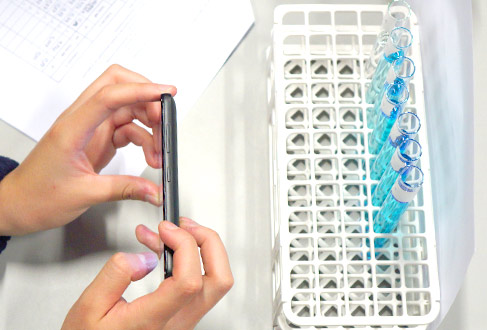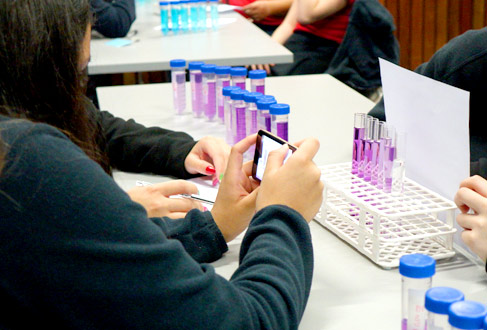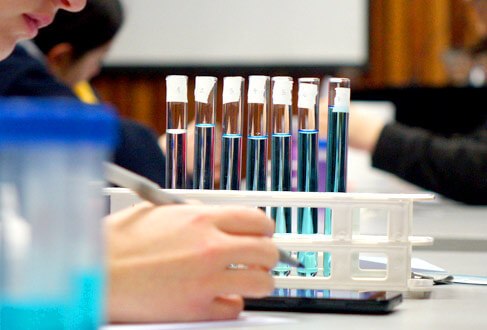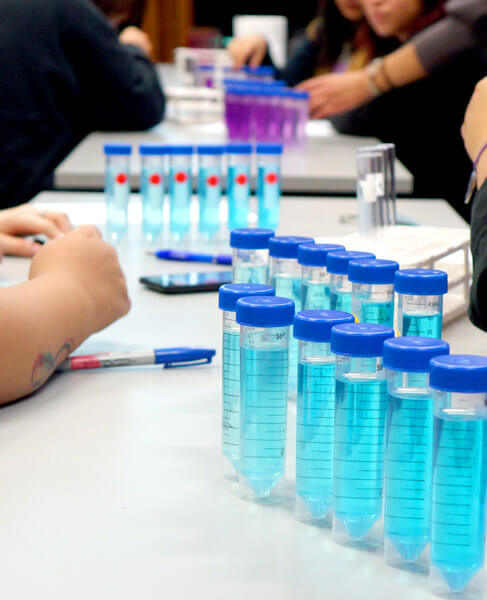 Experiments
In addition to tools, we have categories that include experiences designed to get the most out of your classes, with Lab4Chemistry.
Preparing Solutions
Concentration of Solutions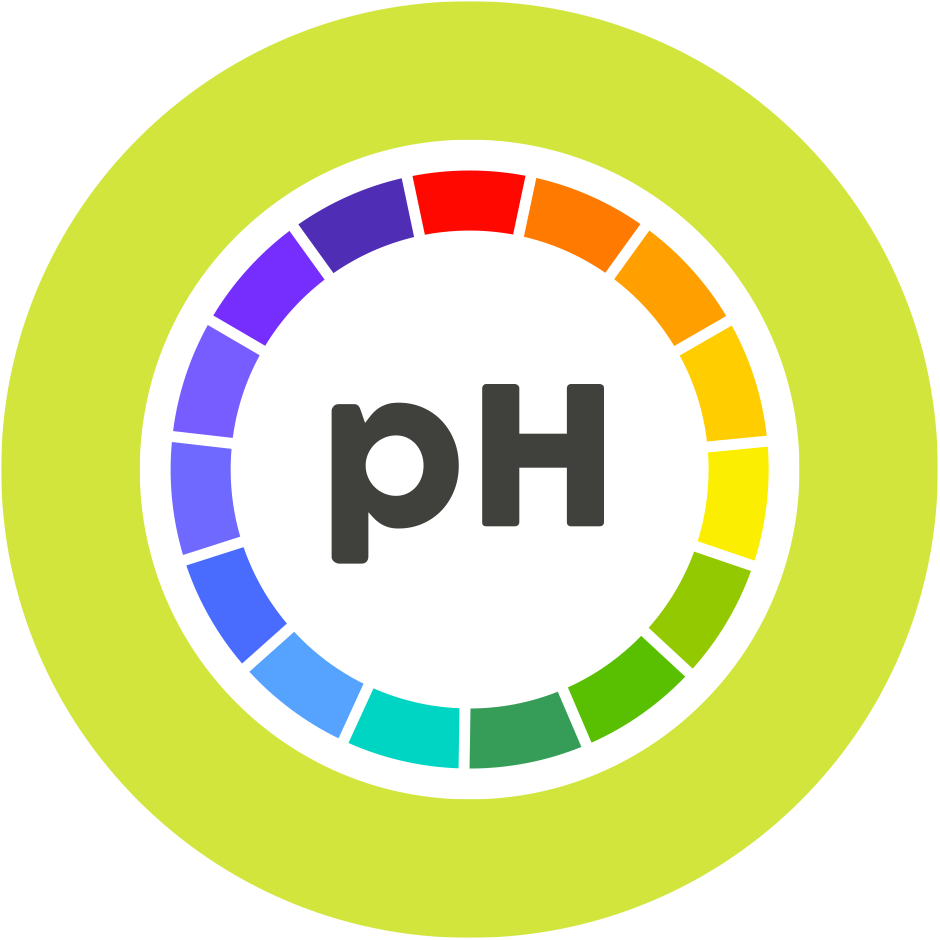 Acid Base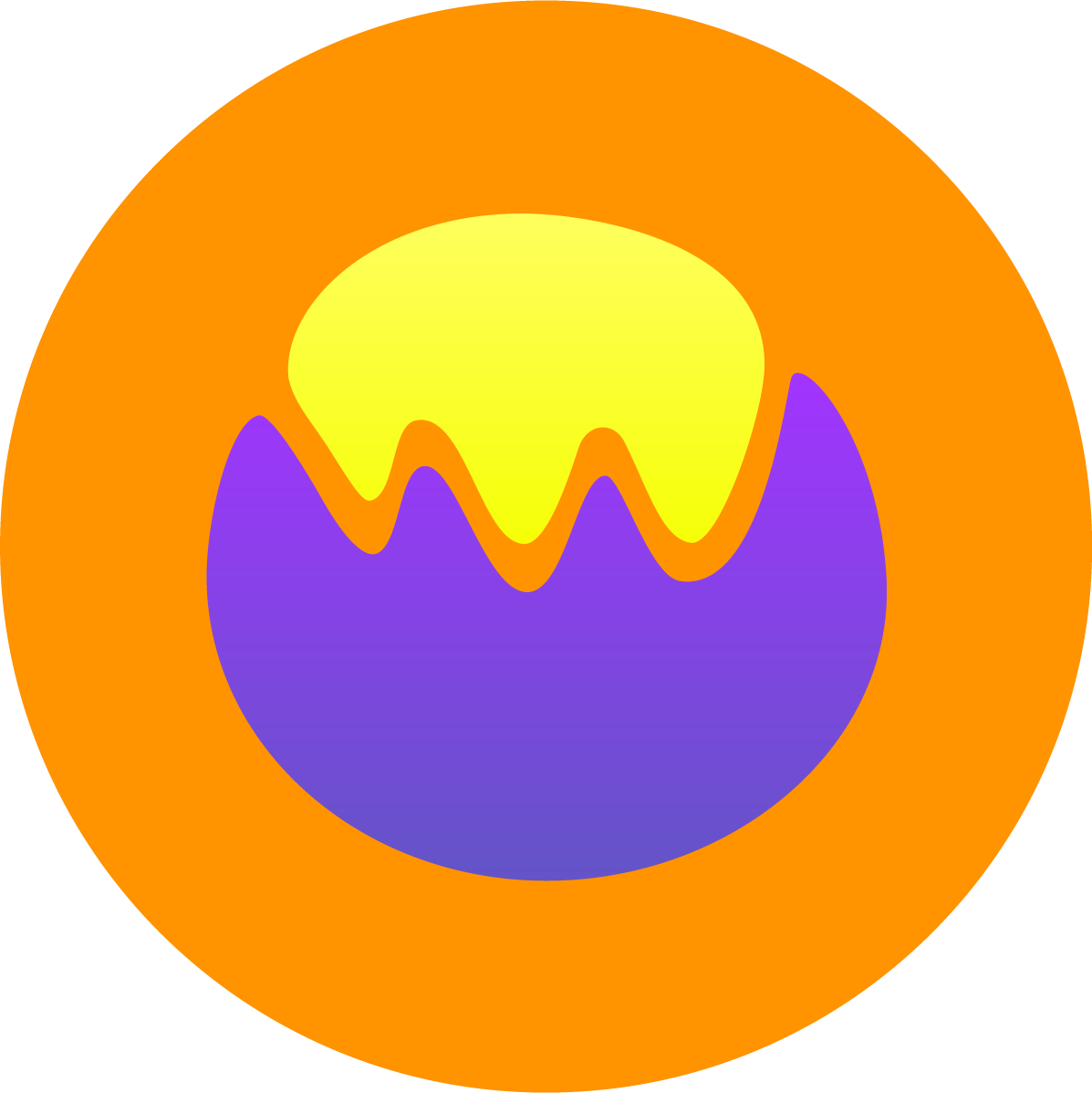 Chemical Kinetic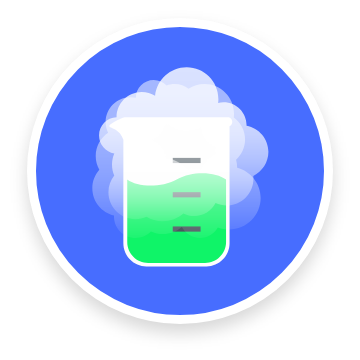 Chemical Reactions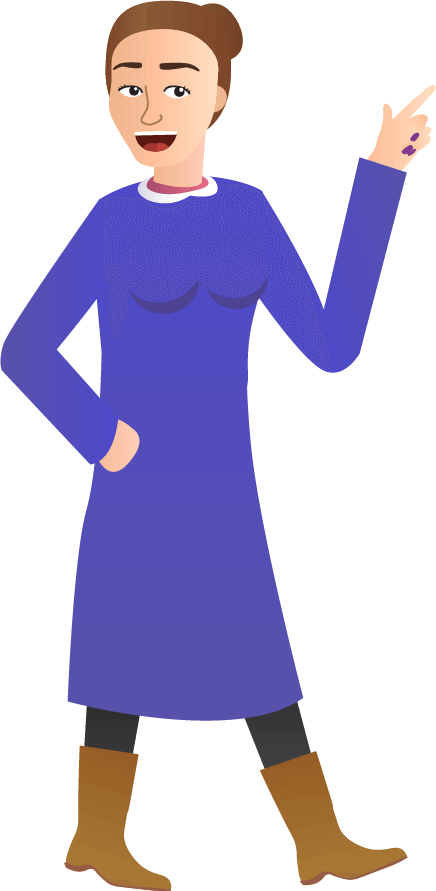 Experiment List
Need for some curriculum alignment? At Lab4Chemistry we offer several activities for your classes. Check out our list of experiments in your Lab4U App.
Proven positive impact
Lab4Physics has a proven positive impact* on Physics knowledge, self-perception of knowledge, interest in studying STEM in the future.
Rigorous and inquiry-based
All experiments are standards-aligned and designed to promote scientific thought and learning through inquiry.
Comprehensive and Complete
Students hypothesize, build, measure, analyze, compare, and export results in real time, experiencing physics first-hand.
Fun and Engaging.
Invites students to learn collaboratively by exploring and gathering data in real-world situations.
Affordable and easy to use.
Requires only a mobile device and inexpensive everyday materials. Intuitive interfaces and video tutorials make it easy to get started.