Together, we can democratize science education.
With our Corporate Partners Program, Lab4U is changing the way thousands of students around the world engage with science.<br /> <br /> Today we're inviting you to be part of the change.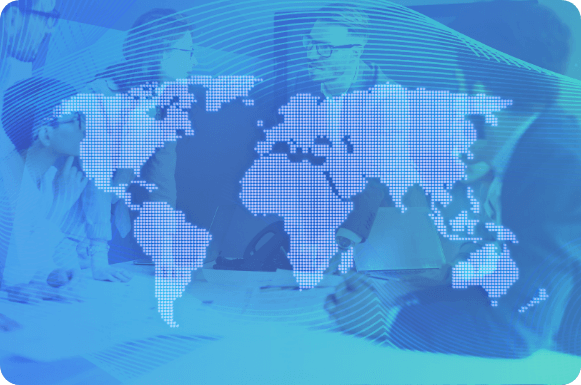 Together, we can democratize science education.
With our Corporate Partners Program, Lab4U is changing the way thousands of students around the world engage with science.

Today we're inviting you to be part of the change.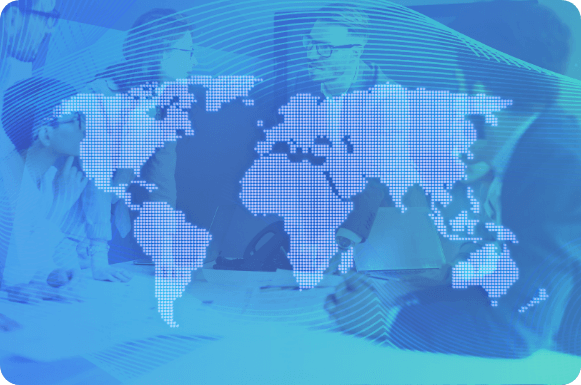 Solving education's biggest challenges
"Talent in universal, but opportunities are not"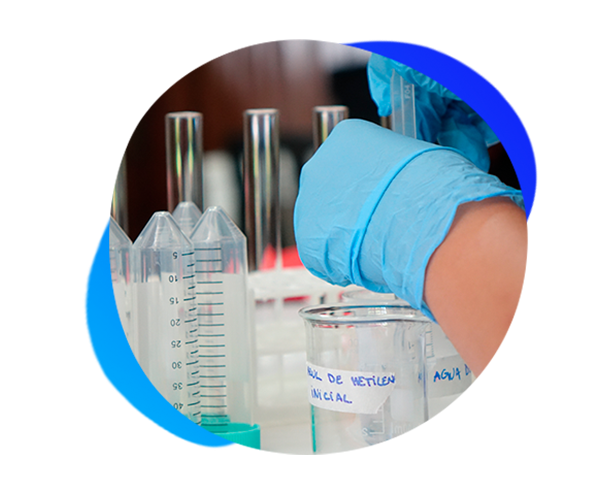 Schools have insufficient resources
Science equipment is inaccessible, expensive and hard to use. According to the Inter-American Development Bank, up to 88% of schools in Latin America do not have science labs.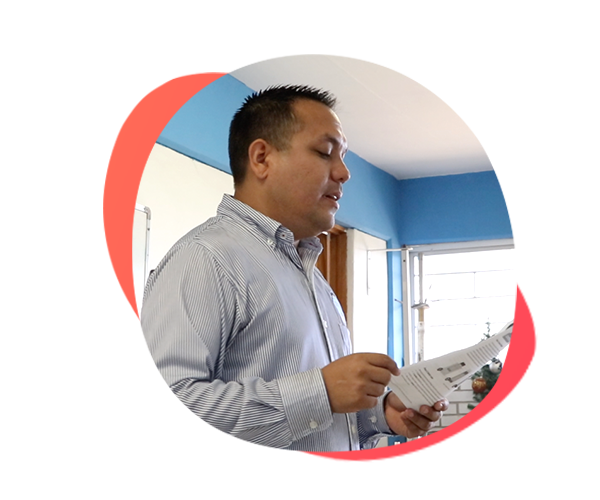 Overburdened Teachers
Teachers have a high workload and teach subjects outside of their area of expertise, leaving them with insufficient time to plan inquiry-based science classes.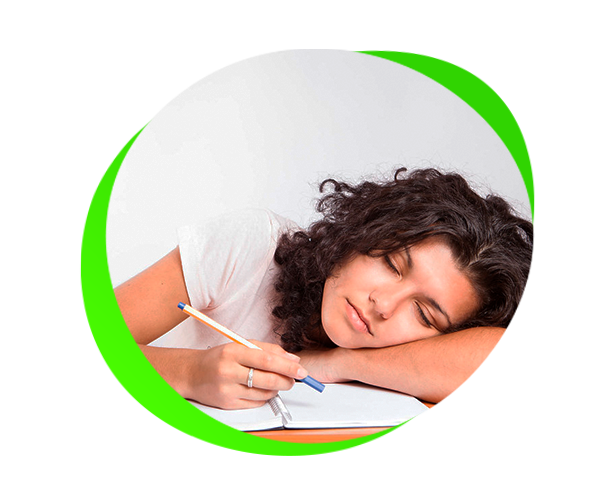 According to the World Bank there is "Learning Crisis"
Students do not engage in science classes, they are bored and uninspired. There's low scientific literacy among students, and limited interest in pursuing a STEM career.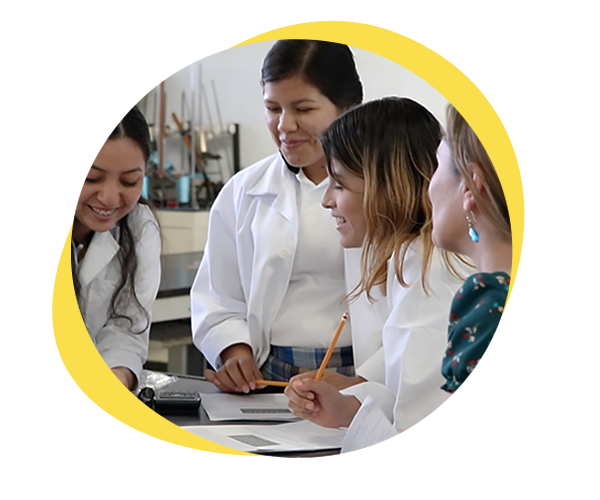 Gender gap in science
There's a persistent gender gap in science, with girls and women underrepresented in scientific careers. According to UNESCO, women only represent 29% of scientific researchers in the world.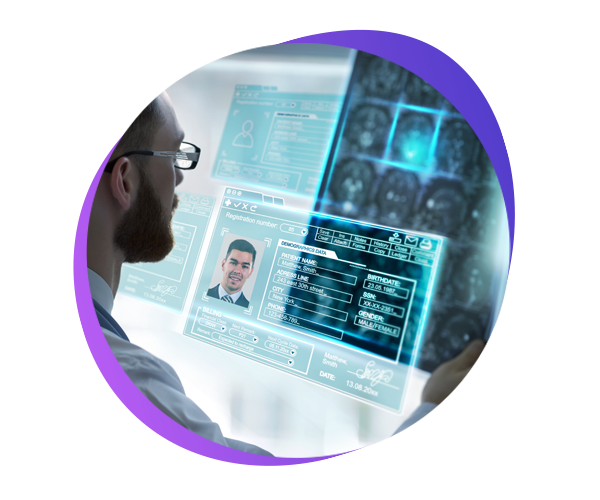 Future of the workforce
According to the World Economic Forum 65% of children entering primary school today will end up working in new job types that don't yet exist.
Do good for your company while doing good for the world through STEM education!
When you partner with Lab4U, you help provide innovative educational solutions with proven impact to students, schools, and communities while bringing tangible benefits to your company
Our programs allow you to impact school communities by:
Sponsoring implementation of Lab4U in schools and giving students of any social background alike access to a lab in their pocket and a hands-on STEM education.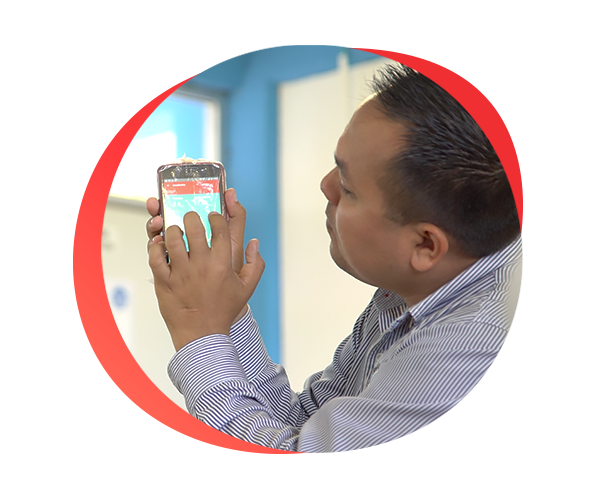 Sponsoring teachers' professional development and training to help them incorporating inquiry-based science in their classes.
Becoming a Lab4U Corporate Partner gives you the unique advantage of being able to measure the impact that our initiatives have in your community.
Some initiatives include:
Employee engagement
Branding of Lab4U experiments
Creation of marketing materials
Sponsoring STEM workshops with thematic focus on the positive impact of your industry
Inspiring the future of the workforce with your brand
Exchange opportunities and competitions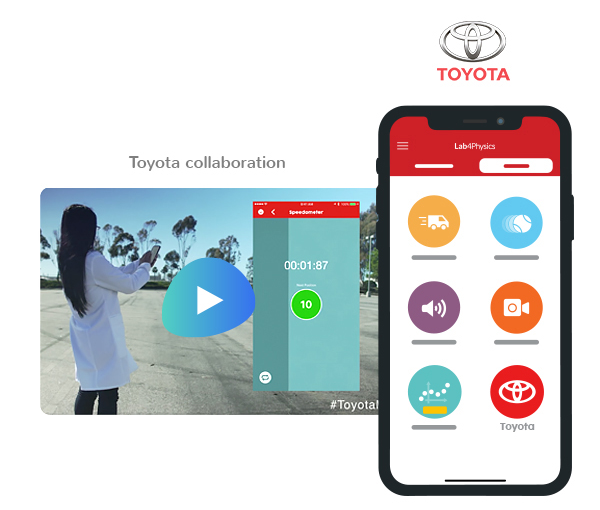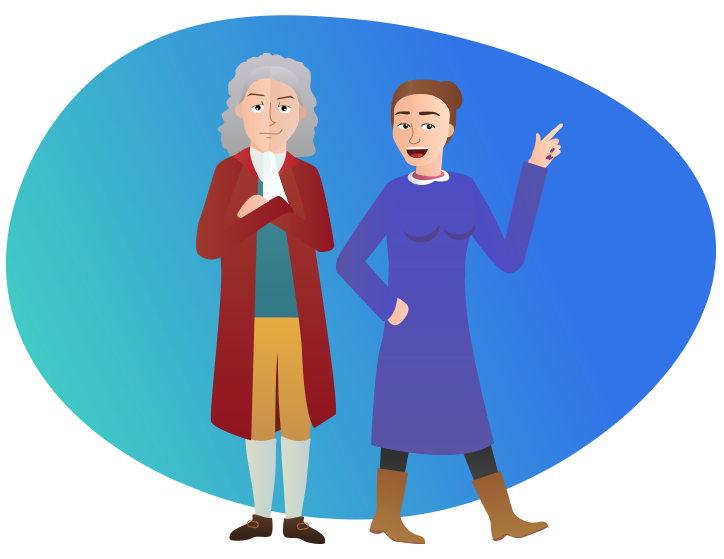 Reinforce the socially responsible culture of your company by
Making your company's values align with your investments
Improving your brand reputation and brand engagement
Attracting customers whose values align with yours.
Invest in the future, improve education and have an impact.
Relevant, measurable and sustainable. Be part of the change.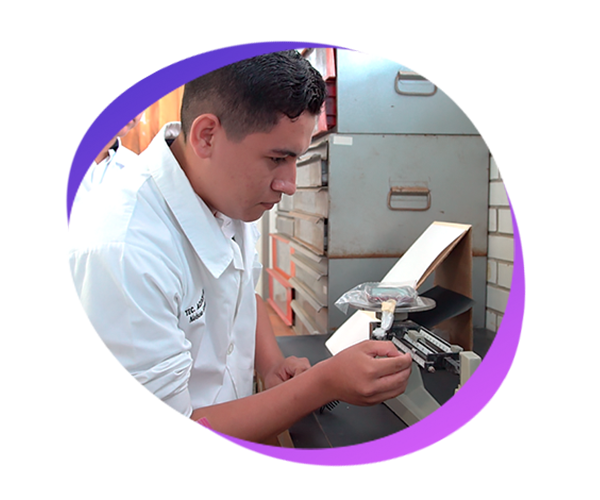 Create opportunities
Give access to quality education in low-income schools and communities
Generate opportunities and economic prosperity
Develop essential skills for the 21st century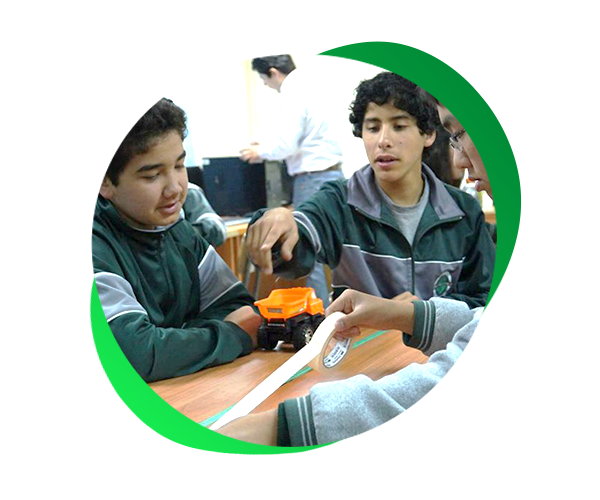 Improve education
Decrease in dropout rates
Teachers will  use inquiry-based principles to impact future generations of students.
Increased physics and chemistry knowledge
Increased interest in STEM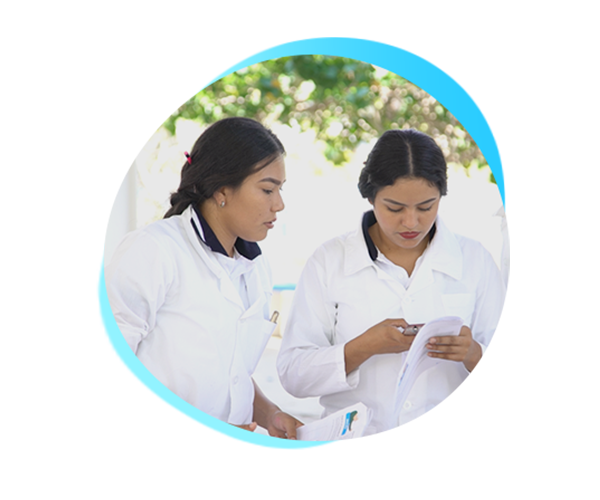 Close gender gap in science
Improve girls' self-perception in STEM subjects and their participation in scientific careers.
Inspiring the future of the workforce together
In 2019, CEMEX worked with Lab4U on a project in Mexico which impacted more than 1000 students in 5 different schools during two semesters.
CEMEX  supplied students and teachers with Lab4U Premium licenses  and was able to promote its brand and positive impact in their communities.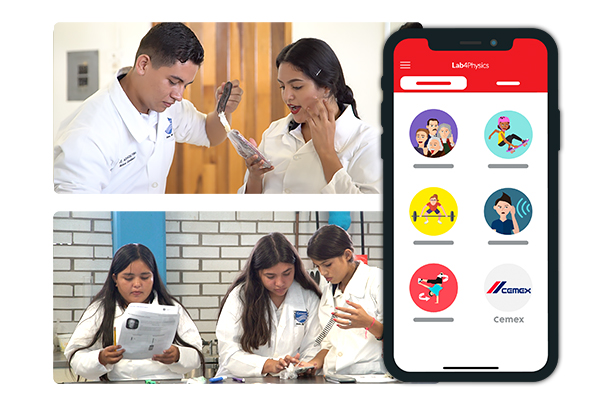 Good intentions are not enough to solve world's biggest challenges you need a real understanding of science to make a difference in the world. The next Einstein or Marie Curie can be anywhere in the world, help us find them.
Let's take actions together with impactful initiatives, starting by improving science education one classroom at a time.
Lab4U's Proven Positive Impact
Successful Randomized Controlled Trial in partnership with the Inter-American Development Bank (IDB) shows Lab4U's impact. In this semester-long study, a group of 4,868 students used Lab4U's solutions for a semester. In comparison to the control group, students who had access to Lab4U (and whose teachers had been trained in inquiry-based science teaching) showed statistically significant increase in the following 3 variables:
Science knowledge
Students' self-concept
Students' interest in studying STEM in the future
Read more about Lab4U's impact on the Inter-American Development Bank website!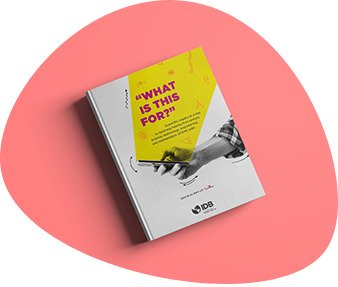 Achieving a better and more sustainable future
Lab4U and its partners deeply care about making the world a better place through science education. We continue to impact through the following UN Sustainable Development Goals (SDGs),  join us to help build a better future for society.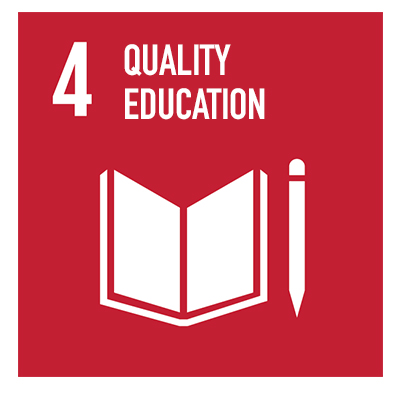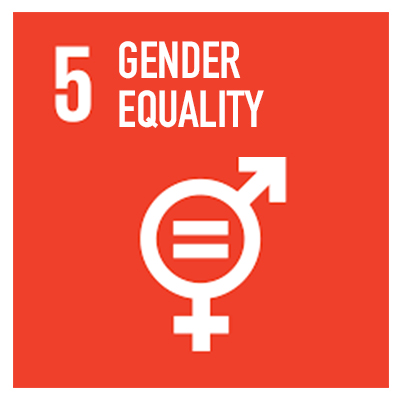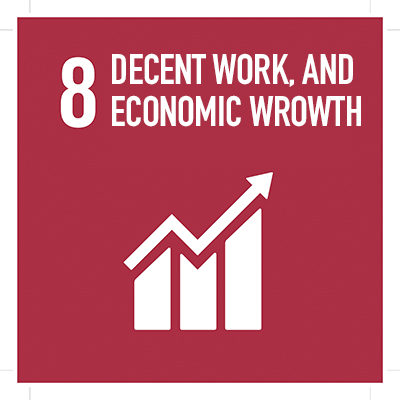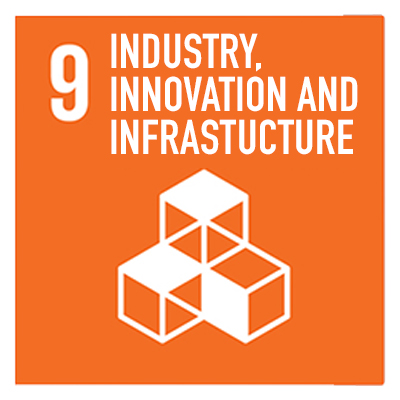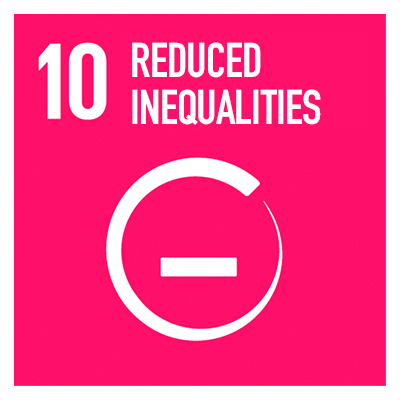 Partners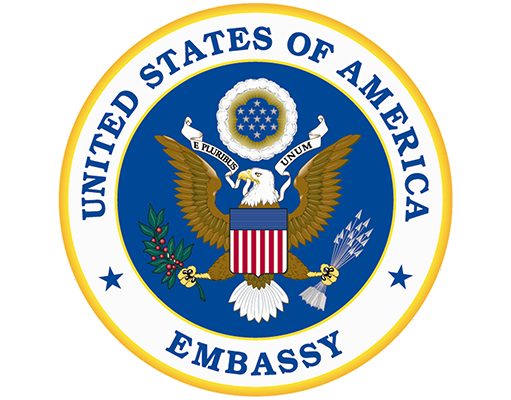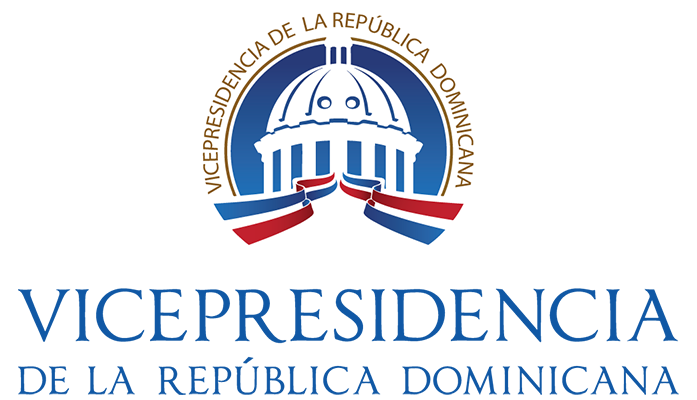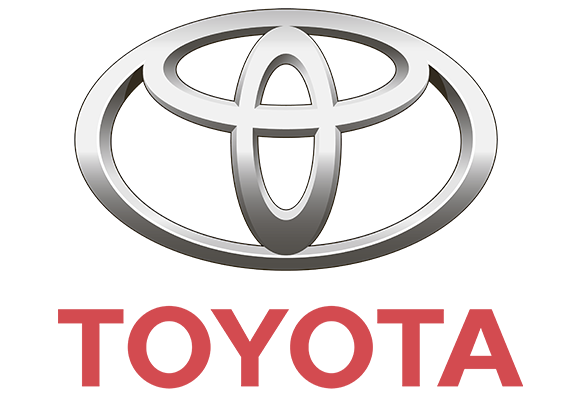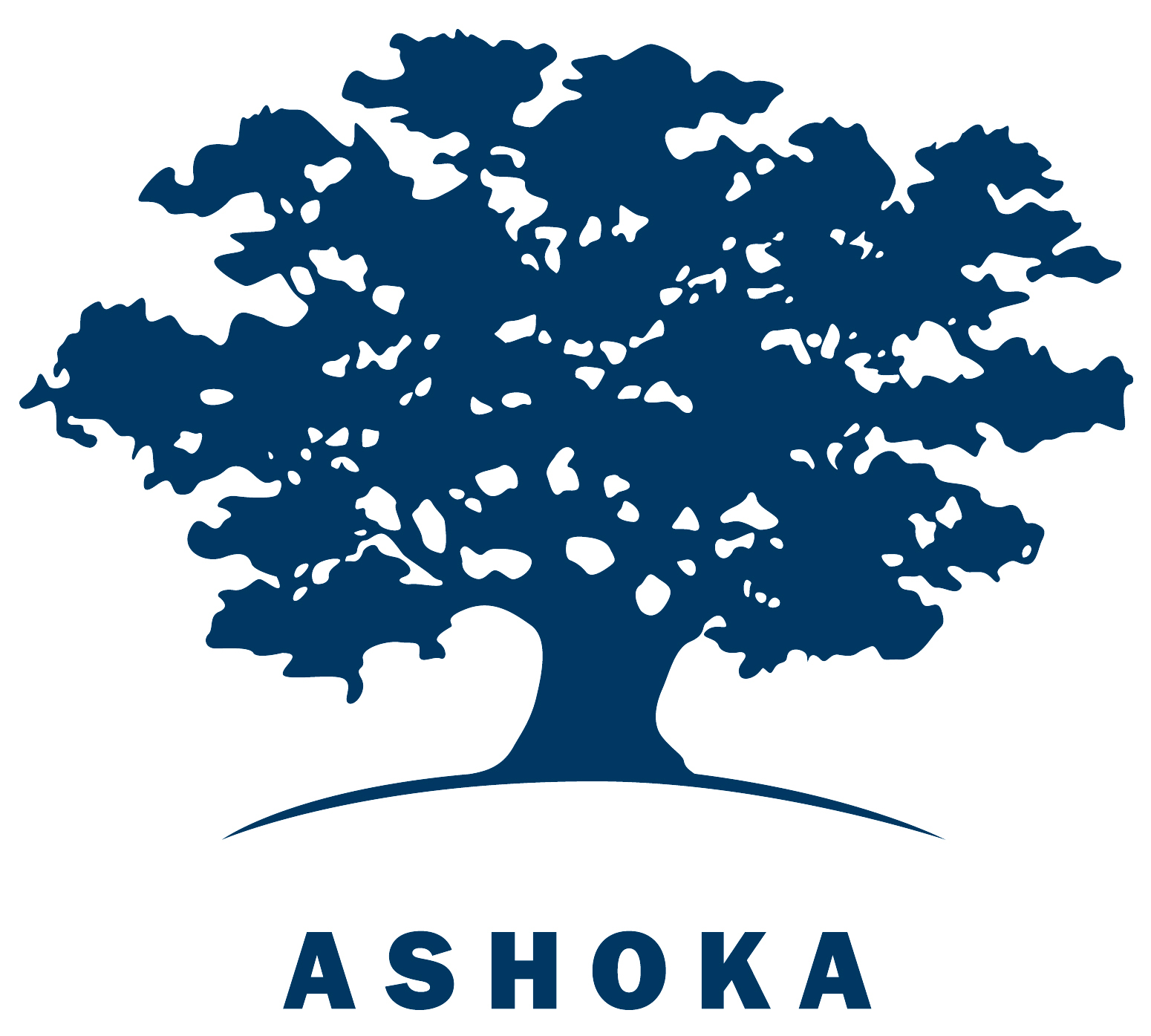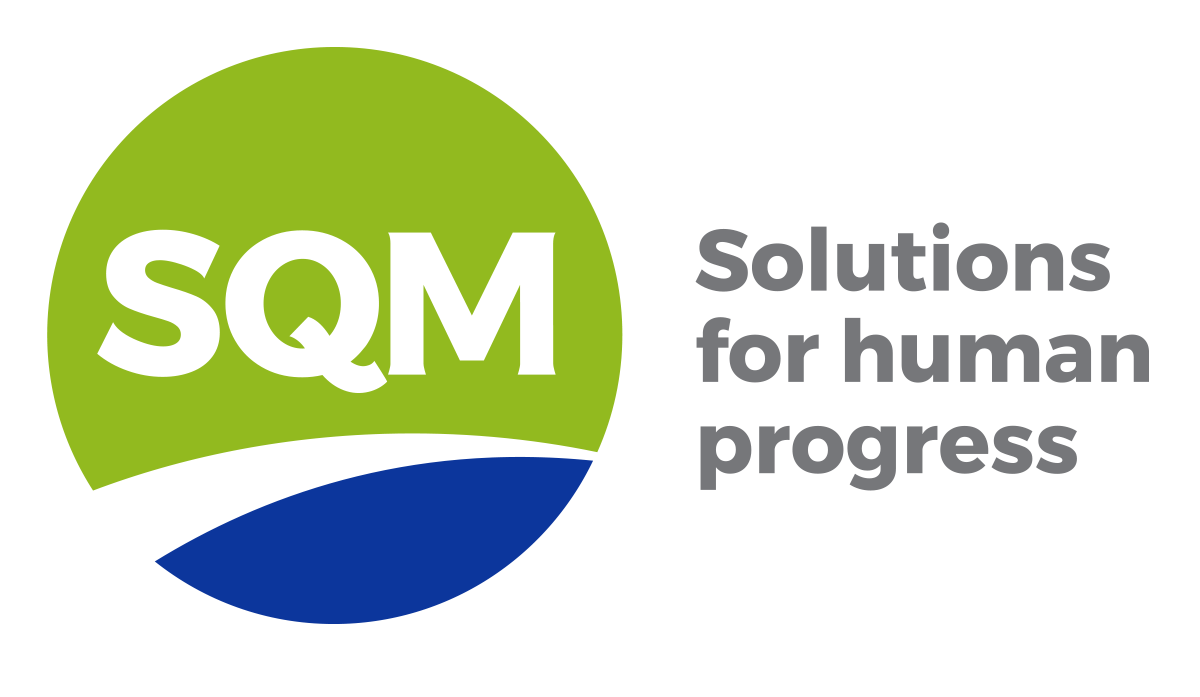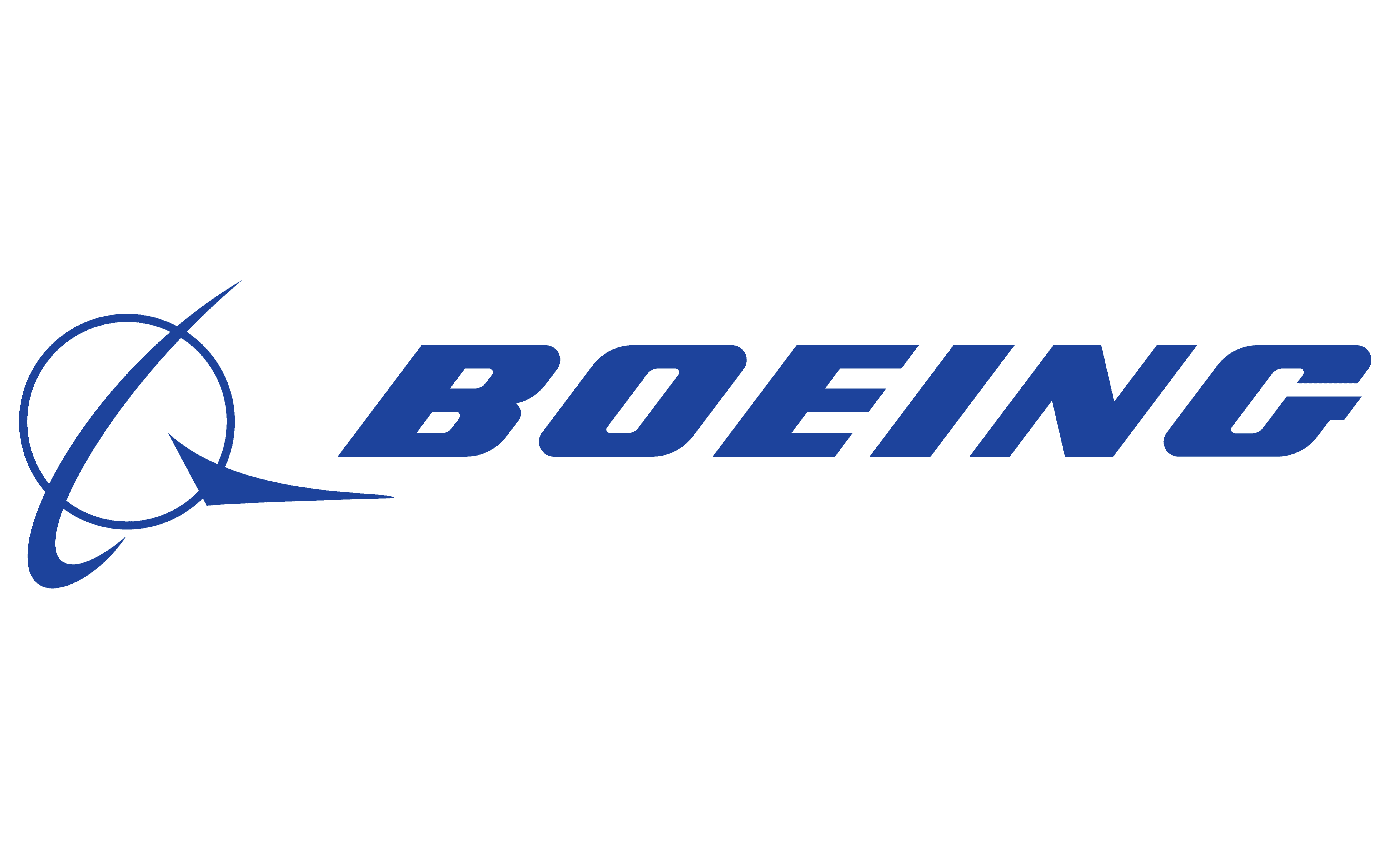 We know that together we can transcend borders, extending the breadth of our global impact.
Contact us to have more information on how we can partner to make this change happen by leaving your information below