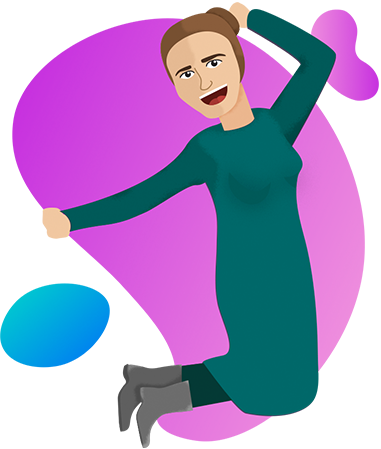 Lab4Chemistry Experiments
In here you will find a list our Lab4Chemistry experiments so you can experiment wherever you want and with whoever you want: either working at home with your students remotely or in class.
The details of each experiment, the teacher instructions and the lab report with questions for your students, are available in our Teacher Portal
Preparing Solutions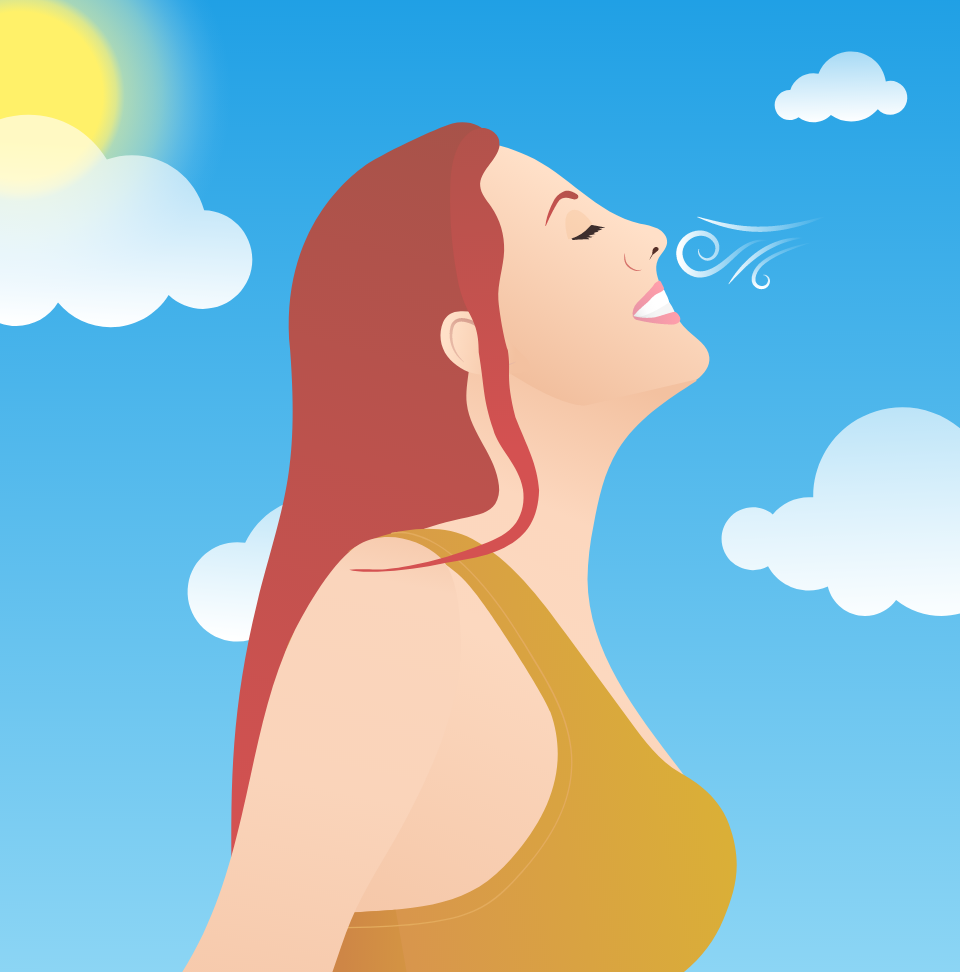 How is the air we breathe?
Classify matter by pure substances or mixtures and classify mixtures into homogeneous or heterogeneous, by observing and analyzing different samples.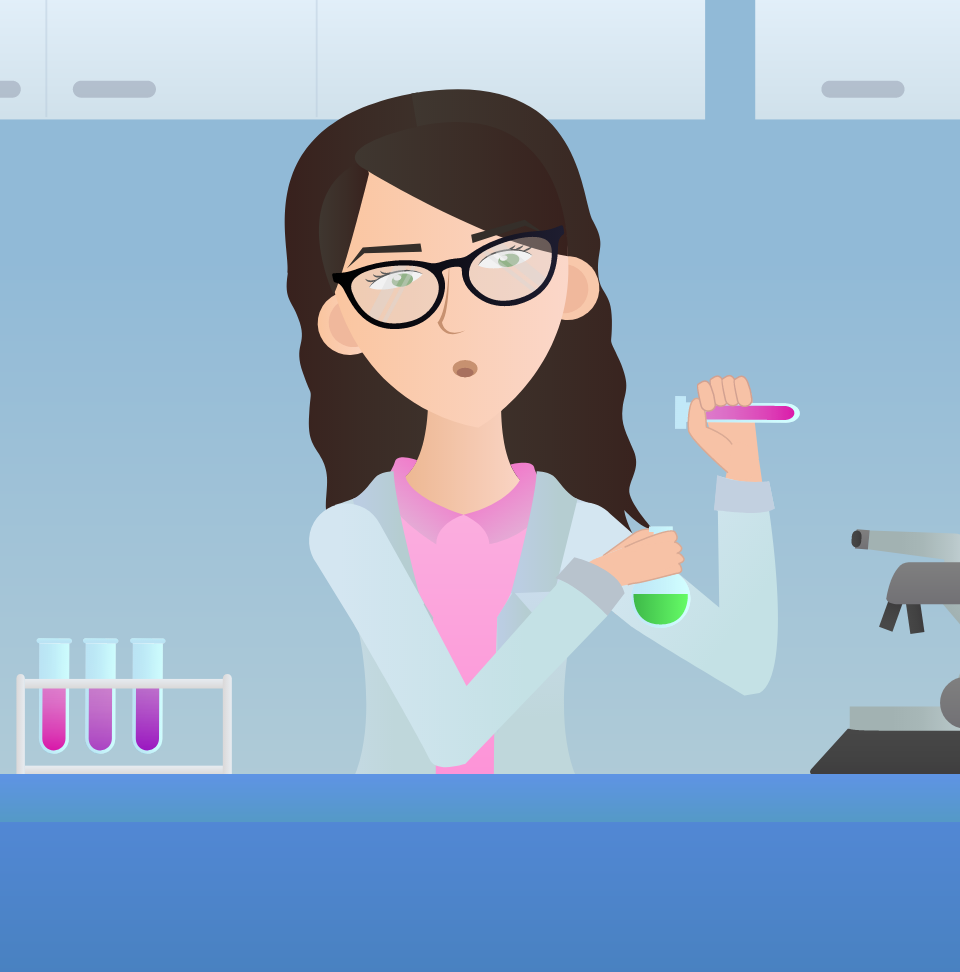 Medical Exam
Relate the solubility of a solution to the interactions (intermolecular forces) among its components and to its level of saturation, by preparing mixtures and then adding increased quantities of solute to a sodium chloride (table salt) solution.
How colorful is your juice?
Relate the variation of tonality of a colored solution with the amount of solute present, preparing solutions with different amounts of solute to equal volumes.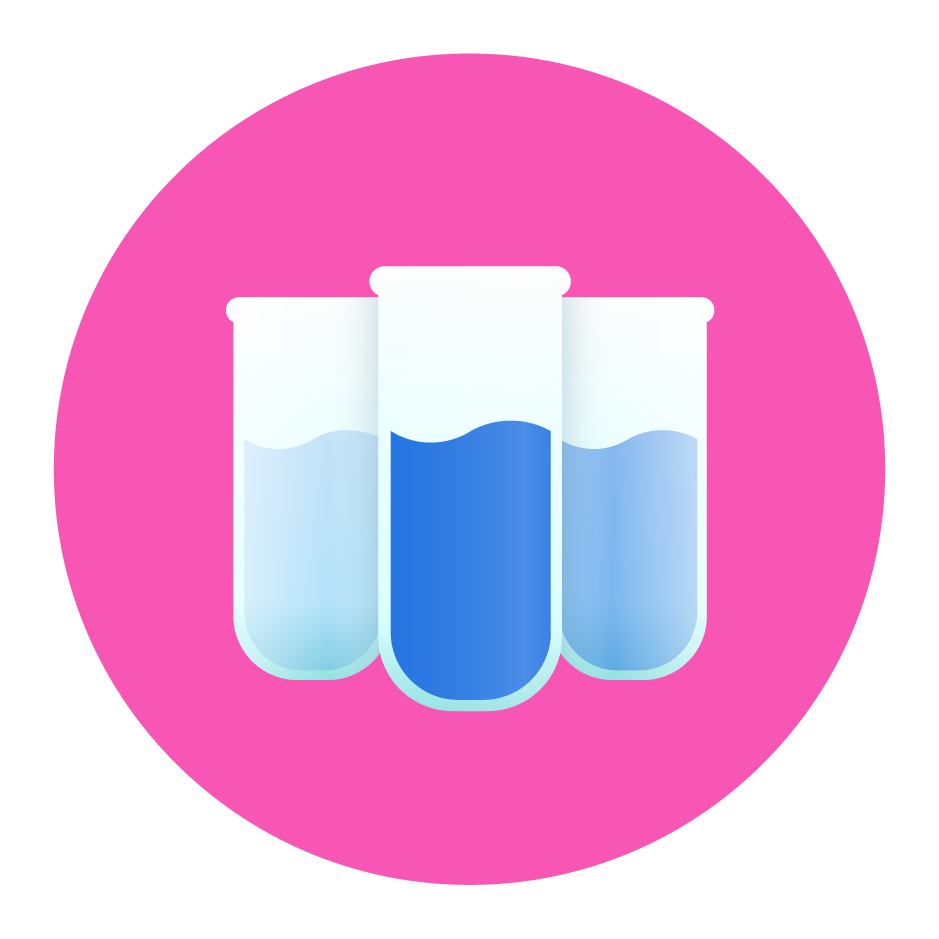 Concentration of Solutions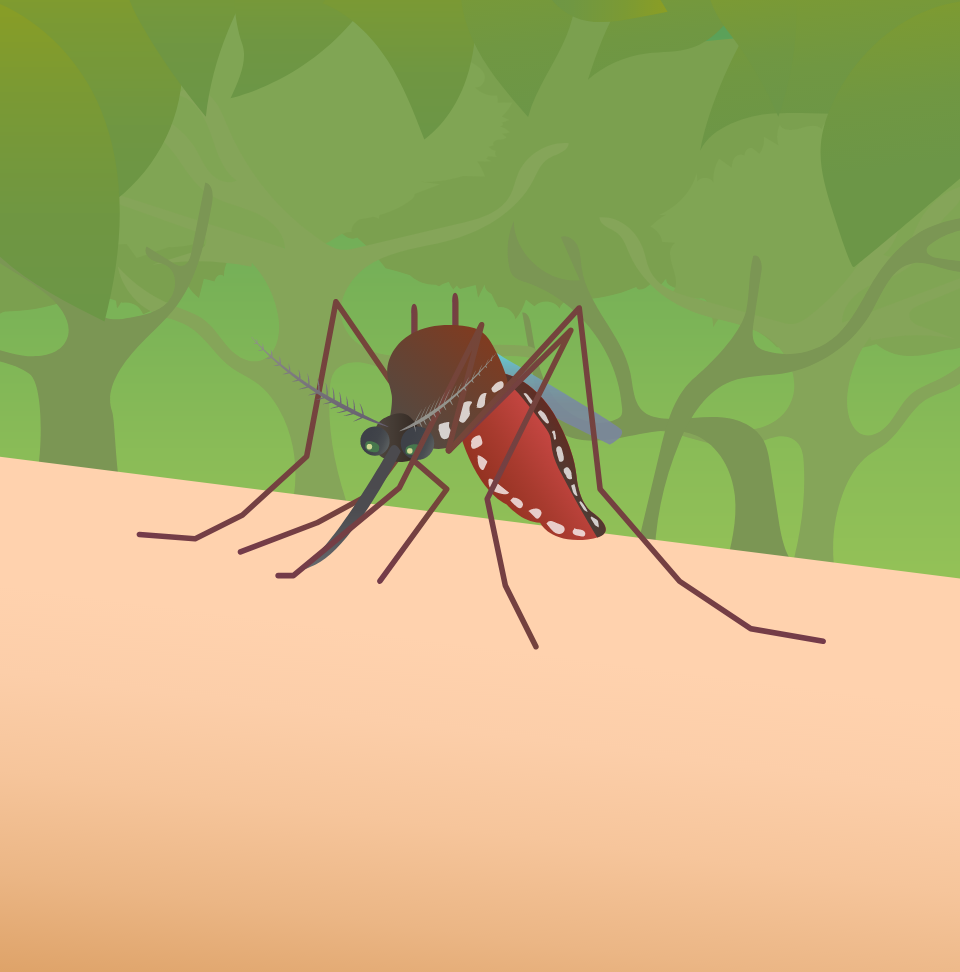 Finding a Cure for Malaria
Use the Digital Colorimeter to determine the concentration of an unknown sample.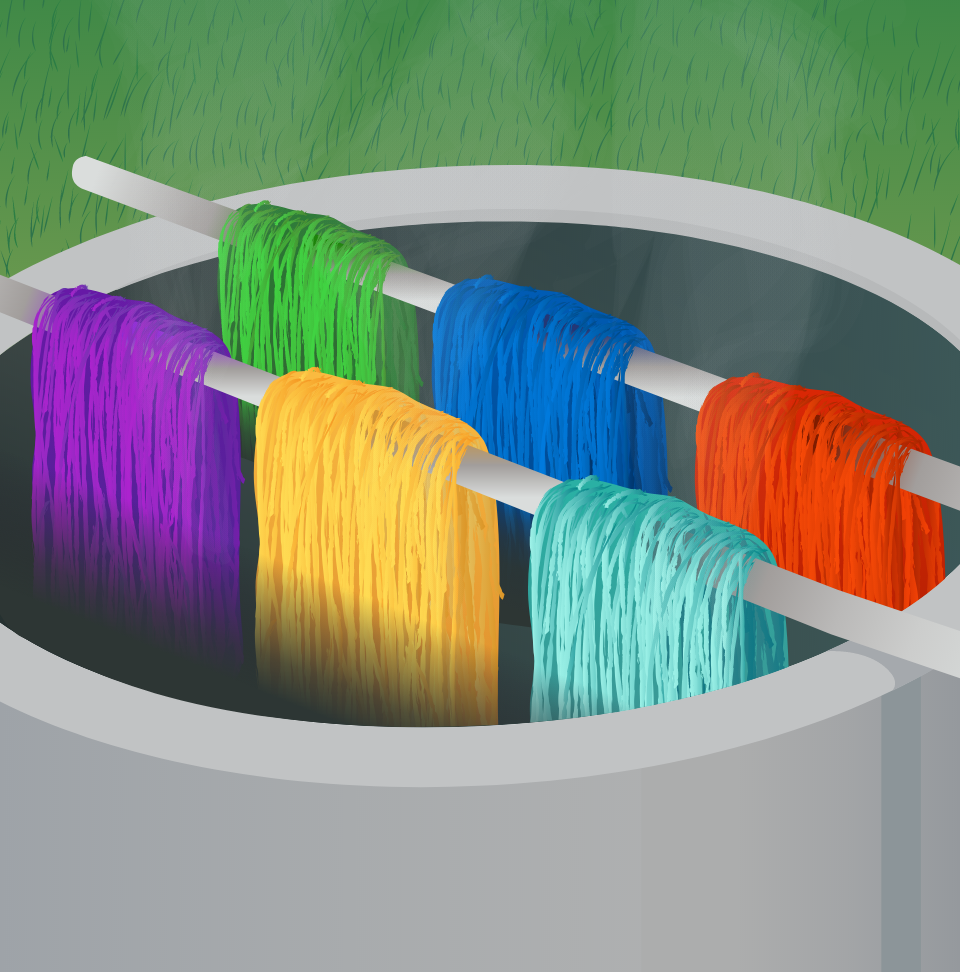 Earth colors
Determine the % m/v of an unknown sample of purple dye using Lab4Chemistry's Digital Colorimeter.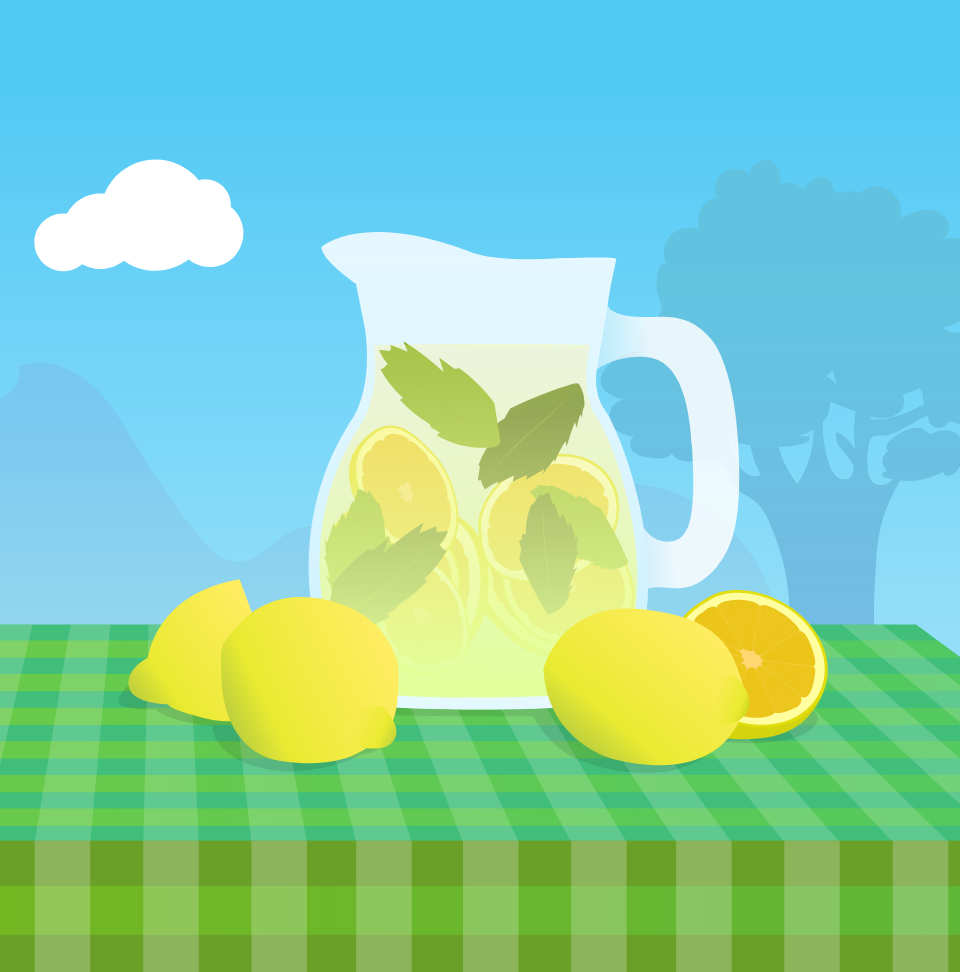 Examine your lemonade!
Analyze measurements and the average concentration value of an unknown sample of lemon juice.