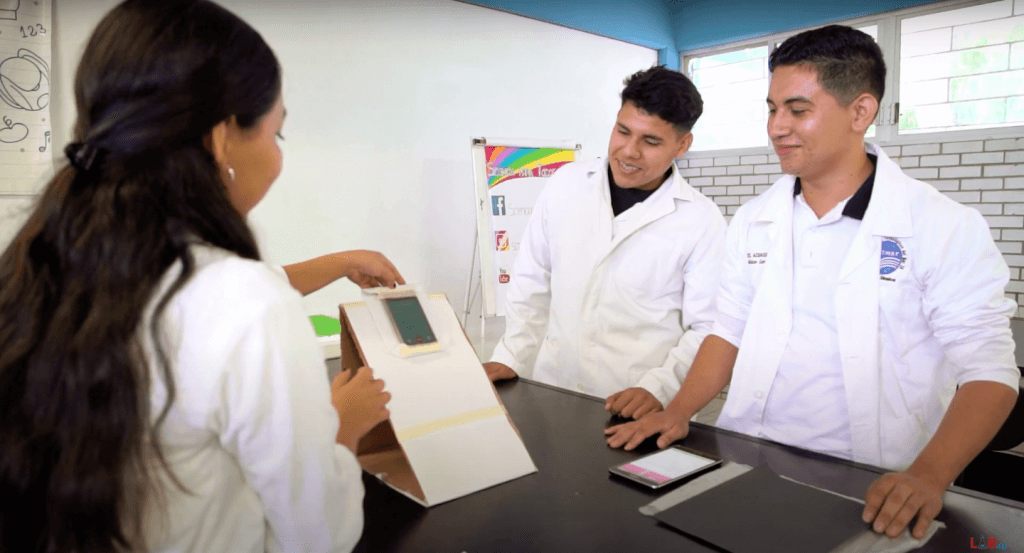 Lab4U Scholarships
Social Responsibility
Lab4U Scholarship: Bringing science closer to students in high-need communities in times of COVID-19
The impact of the pandemic on schools and learning communities around the world has been incredibly challenging and demanding.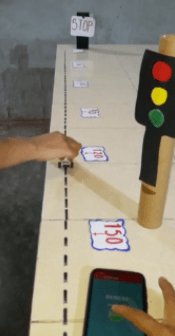 The COVID-19 health crisis has affected everyone, and educators are no exception. Indeed, the impact of the pandemic on schools and learning communities around the world has been incredibly challenging. Demanding that teachers, administrators, families, and students themselves radically change the way they're teaching and learning in a short period of time.
While this transition hasn't been easy for anyone. It's been especially challenging for students in public schools in low-income communities, which may not have the infrastructure or the resources to adapt to this "new normal".
Science, experimentation, and inquiry
Lab4U has always sought to bring science, experimentation, and inquiry closer to learning communities all over the world. At this time, we're especially concerned with the experience of students and teachers in public schools. We're looking for ways to support them with resources to ensure quality distance learning experiences.
How can we ensure that all students, have the resources and tools they need for a quality science education?
Who can we work with to multiply our impact in STEM education?
Beca Lab4U program: meaningful and lasting impact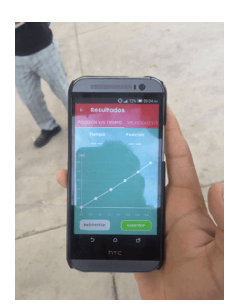 In the spirit of generating meaningful and lasting impact in schools and communities in need of support, at the end of May we launched the "Beca Lab4U" (Lab4U Scholarship) program, supported by CEMEX and the US Embassy in Mexico.
During this program, we were able to offer Lab4Physics Premium for free to a group of teachers and their students in public schools all over Mexico, giving thousands of students access to a lab in their pocket and the chance to learn science through experimentation from their own homes.
After receiving close to 200 applications to the "Beca Lab4U" program and evaluating the interest and motivation of each applicant, we selected a group of 39 physics teachers to participate in this unique program.
The teachers, who come from 7 different states all over Mexico, represent a tremendous diversity of contexts and experiences. But they're unified by their concern for developing significant STEM knowledge and skills among their students, and an interest in innovating in science education.
Stundents worked with Lab4Physics from home!
After online training, we created users for more than 1,500 students who were able to access Lab4Physics for the last month of the 2019-20 school year. Indeed, they worked with Lab4Physics from home, using only basic material most students can find at home.
Those that are able to have also been able to participate in synchronous classes with their classmates. And others who may not have internet or computer access have participted in WhatsApp and Messenger conversations with their classmates where they share their analysis and what they've discovered as they experiment from home.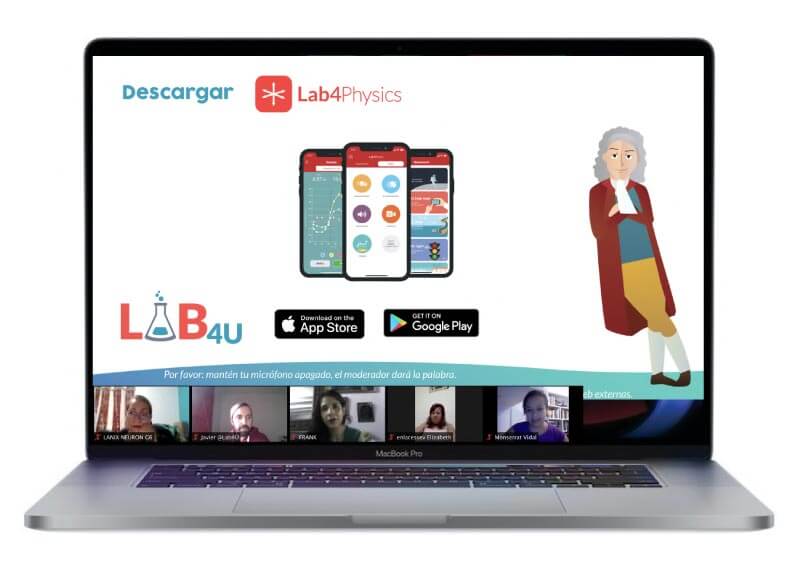 We hope the learning that comes out of this project have a lasting benefit for participating students. And they also keep learning and being inspired by science throughout their lives.
Are you interested in supporting science education in a high-need school?
There are thousands more students and teachers across Mexico, who are looking to contribute to education initiatives like these. When students and teachers need it most!
Finally, contact us today to learn more!