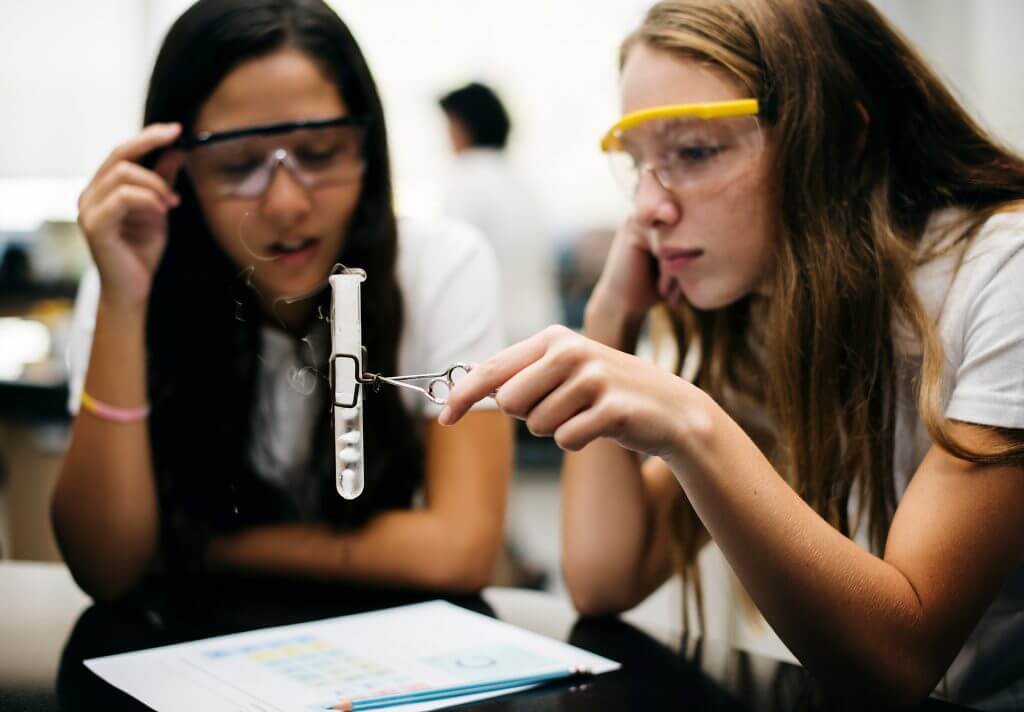 The World Needs More Women in Science
Happy International Day of Women and Girls in Science!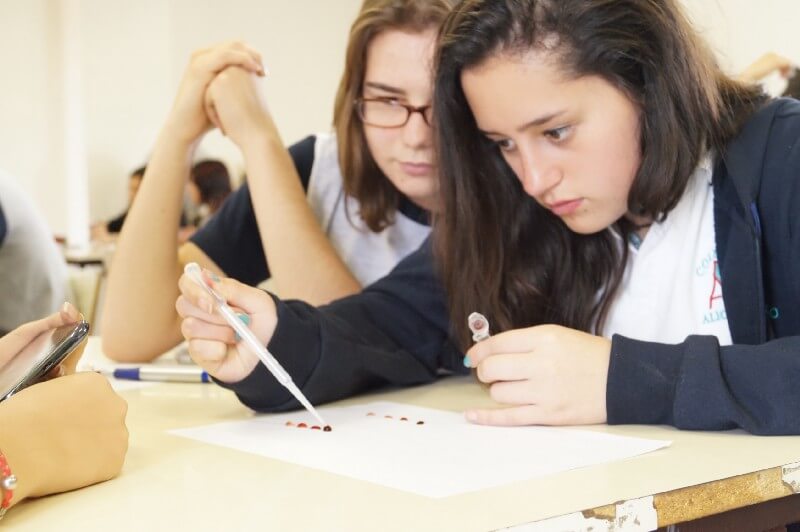 At Lab4U we work everyday with the goal and desire to democratize science and make it into an equal field whereby everyone has the same chance to innovate and to succeed, regardless of their sociocultural background.
This is why we strongly believe in the importance of increasing the number of Women In Science and closing the important gender gap that persists within this field today.
Recently, the United Nations proclaimed February 11th as the International Day of Women and Girls in Science to promote full and equal access to and participation in science for women and girls (UNESCO, 2017). For this occasion, today we wanted to bring up the challenges that we still have to fight in order to obtain equality within the scientific field.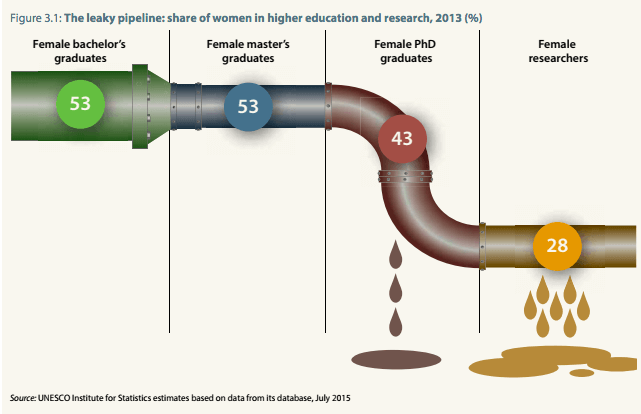 We know for a fact that a "Leaky Pipeline" in STEM Education makes it less likely for a woman to pursue a higher-paying career such as Physics, Engineering or Computer Science, leading to the presence of relatively few Women in STEM jobs today.
A lot has been said and debated regarding this leaking pipeline, but the facts are clear, only 29% of the world's researchers are women. While a growing number of women are enrolling in university today, only a few of them aim to reach for the higher academic levels that are required for STEM or research careers (UNESCO, 2015).
The World Needs More Women in Science

As the global challenges that our world is facing today are becoming increasingly complex to understand and to untie, science is in need for a more diverse group of people who can bring divergent visions and skills to enrich the research field.
Diversity has become the key to the future of science and this is why we must be willing to leverage all human capital and potential that we can, starting by including more women to work into these fields.
Inspired by initiatives seeking to improve conditions for women in society, Lab4U is also looking for strategies to motivate more girls to be interested in science early in their education.
We truly believe that by including them and making them feel more represented in this field, we will inspire them to become the next greatest astronauts or physicists of this world.
A study made by Hazari et al, 2015, about the Factors that affect the physical science career interest of female students, addressed the gender gap problem in the physics sector and tried to understand what could help reducing it.
During the study, they tested out 5 different hypotheses and observed which one would have the biggest impact on women's physical science career interest.
Teaching physics in a single-sex class
Having a class taught by a physics female teacher
Inviting female guest speakers in physics class
Discussing the work of female scientists in physics class
Discussed the underrepresentation of women in physics class.
What they found at the end of the study, was that the 5th solution was actually the one that had the most significant impact on those women's physical science career interest.
As women became more aware about these gender disparities and about the power they held over them, they started considering a career in the scientific field more.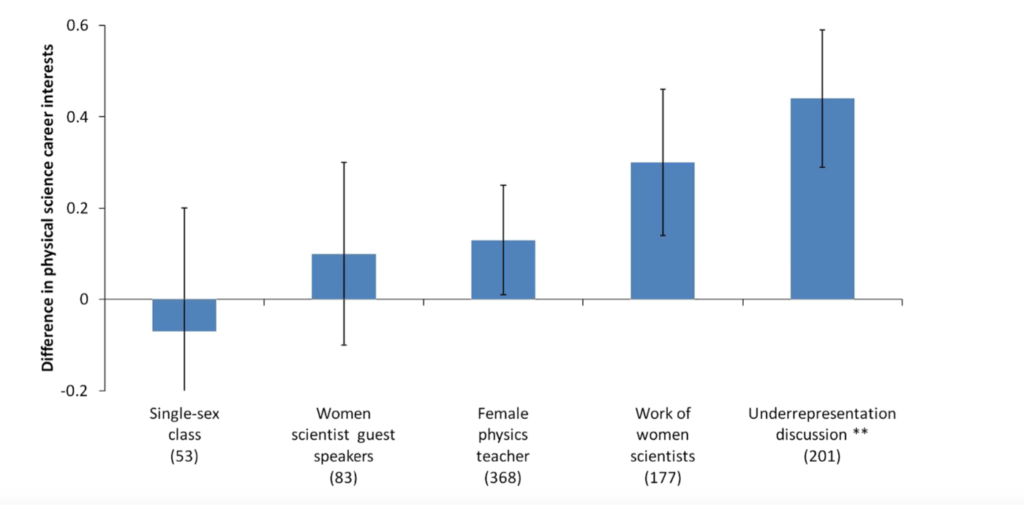 What this insightful work shows us, is that to close this persistent gender gap in the scientific field, we first need to address the problem by recognizing it and bringing it to light.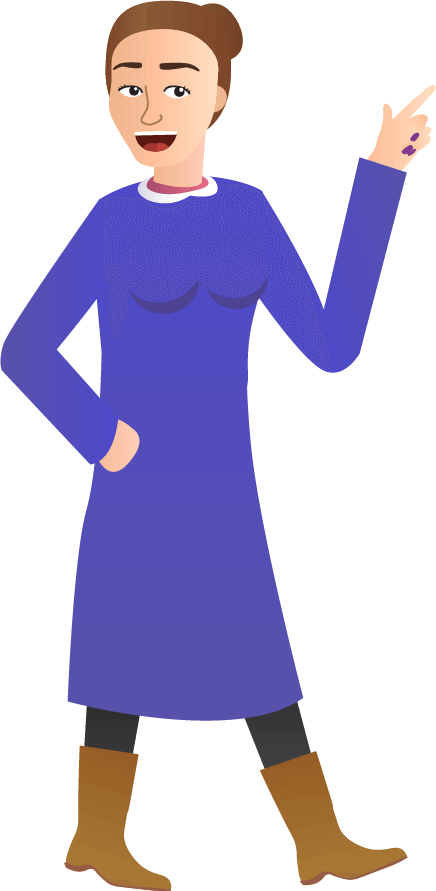 We believe the next Marie Curie or Maria Teresa Ruiz can be anywhere in the world, and this is why we need your help to put an end to this Leaky Pipeline and to inspire more little girls to take over the next generation of Women in Science!
To find out more about how you can motivate your own students' interest for science thanks to Lab4U's solutions and how you can implement them in your own classroom, we invite you to visit our website and contact us!
Join the mission!
Team Lab4U.
You can also download Lab4Physics from the App Store or Google Play!
We have all the materials teachers need to easily implement physics experiments in their classrooms. Visit our Teacher Portal for more information.
If you're interested in learning more about Lab4U, send us a message here