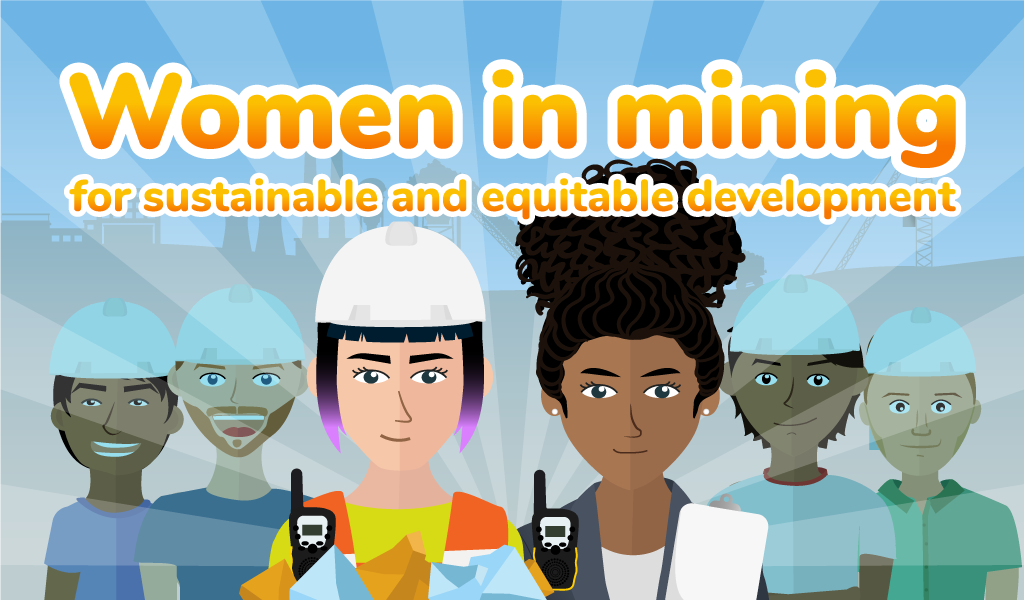 Women in mining for sustainable and equitable development
The 2030 Agenda for Sustainable Development and the 17 goals (Sustainable Development Goals, hereinafter SDGs) approved by the member countries of the United Nations in 2015 establish a close relationship between development, equality and growth. Gender equality is considered a key goal (SDG 5) in the 2030 Agenda and is included transversally in almost all the other goals. This presents an opportunity to address the main gender inequalities, especially in economic sectors such as mining, which have significant gaps in access to employment and working conditions for women.
In Chile, gender inequality and environmental deterioration are related in communities linked to the mining industry, where the appearance of environmental conflicts has promoted the role of women as community leaders in the face of proposed mining projects. Although women have a key role in the sustainable development of mining companies, female participation in this type of industry is barely 8.4%. To improve this number, intersectoral dialogues have occurred between the Ministry of Mining, the Ministry of Women and Gender Equality and public-private companies. Based on these dialogues, the main obstacles faced by women for their participation in the mining sector were identified. The biggest obstacles are cultural barriers that perpetuate a domestic role for women, mistaken beliefs, for example, believing that the presence of women in mining brings bad luck, and the lack of measures to reconcile work and family life that is often given to the woman.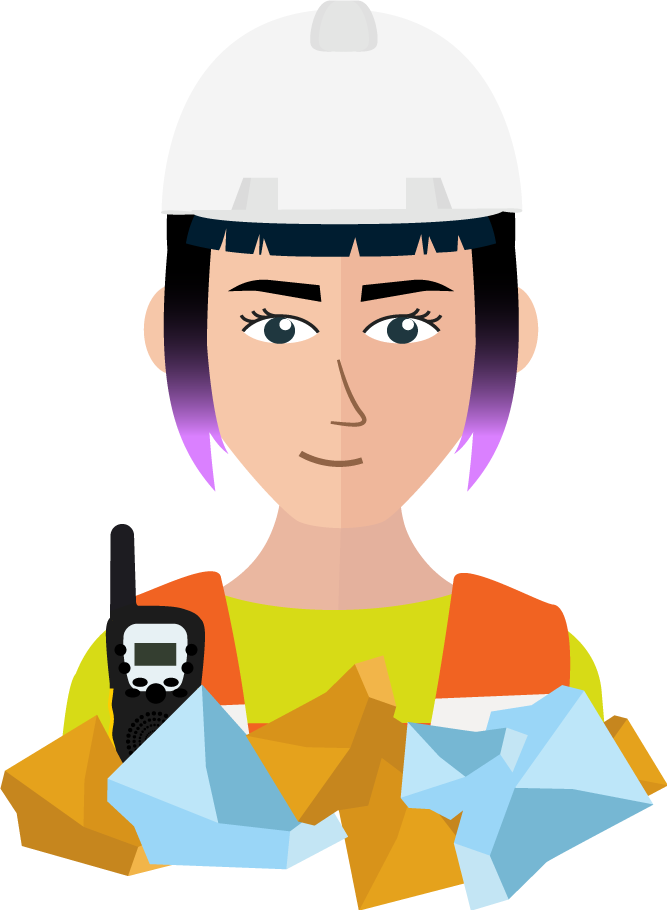 The jobs that are mostly offered to women are administrative and service jobs, generally provided by contractor companies, with low pay and precarious conditions. Therefore, to achieve gender equality, not only the number of jobs offered to women must be increased, but also the quality and working conditions must be improved.
The alliance between governmental institutions and companies seeks to strengthen the inclusion of women into the mining sector. More and more mining companies seek to increase the number of women in the industry, as demonstrated by the Public-Private Mining Roundtable in Tarapacá, which includes gender, safety, and supplier subcommittees. However, operational conditions, labor regulations, education and maternity continue to be barriers to access.
Proposed solutions to address these difficulties include strengthening regulations and eliminating possible contradictions between laws and regulations that discourage the hiring of women, reviewing the application and regulations on work at height, promoting positive actions in the recruitment of women in mining, and requesting that the institutions in charge of training women respond to the demands of the sector.
In addition to women who live in nearby communities and face difficulties working in the mining industry, professional women also have trouble integrating because they are overqualified and motherhood is seen as interfering with their careers. An article that interviewed 12 women in senior positions in mining companies reported that most of them experienced fear, pain, nervousness, and anguish upon integrating "forcibly" into an environment that explicitly rejected them. However, these women have led daily revolutions on field, generating a new symbolic and cultural scenario within the teams. Despite the obstacles they experience on a daily basis, mining professionals see themselves as examples for others and feel a conscious responsibility to break down historical barriers in a masculinized industry.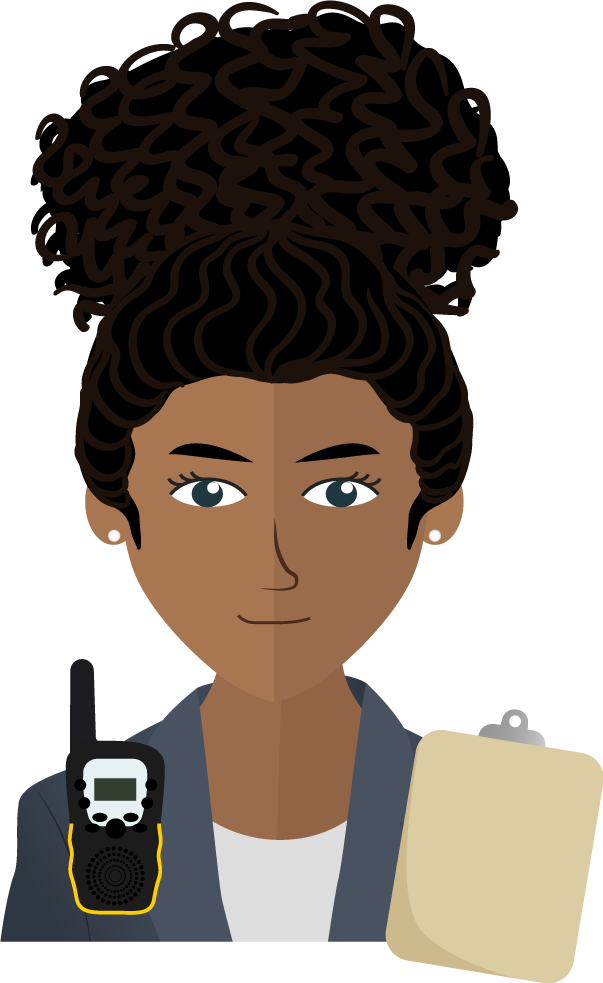 It is important to highlight that the contribution of women in the mining industry is essential for its sustainable development and the formation of communities inside and outside the company. More and more companies are joining the search for women who want to make the change, through initiatives such as seminars that promote STEM careers related to the mining industry only for women, or through exclusive calls so that more women can work as operators. Although change is not easy, more women in STEM careers can achieve a better future for the mining industry and society in general.
Questions to ponder:
1. Why do you think that gender equality is a key objective in the 2030 Agenda and why is it included in a transversal way in almost all the other objectives?
2. What do you think are the main cultural barriers that prevent women's participation in the mining industry and what solutions can be implemented to address these difficulties?
References:
Caro, P., Roman, H., & Armijo, L. (2021). Women in senior mining positions in Chile. Agency and gender tensions. Convergence Journal of Social Sciences, 28, 1-29.
Step, D. (2021). Women and mining. Resiliences and marginalization in mining territories. Norte Grande Geography Magazine, 80, 129-148.
Stefanovic, A., & Saavedra, M. (2016). Women in the Chilean mining sector. Santiago: ECLAC.